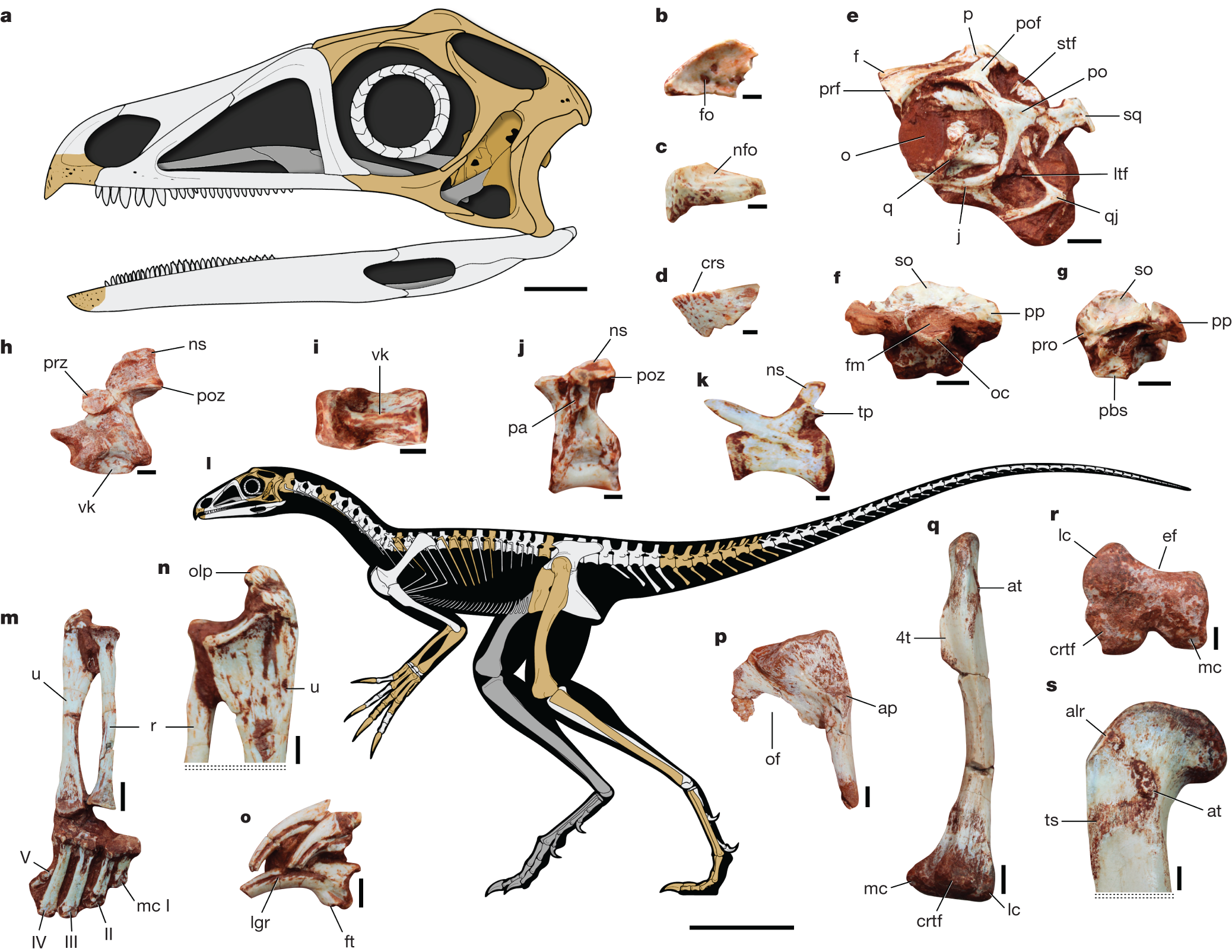 Nature, Published online: 16 August 2023; doi:10.1038/s41586-023-06359-z
A well-preserved partial skeleton (Upper Triassic, 
Brazil
) of the new lagerpetid Venetoraptor gassenae gen. et sp. nov. offers a more comprehensive look into the skull and ecology of dinosaur and pterosaur precursors.
Is this article about Space?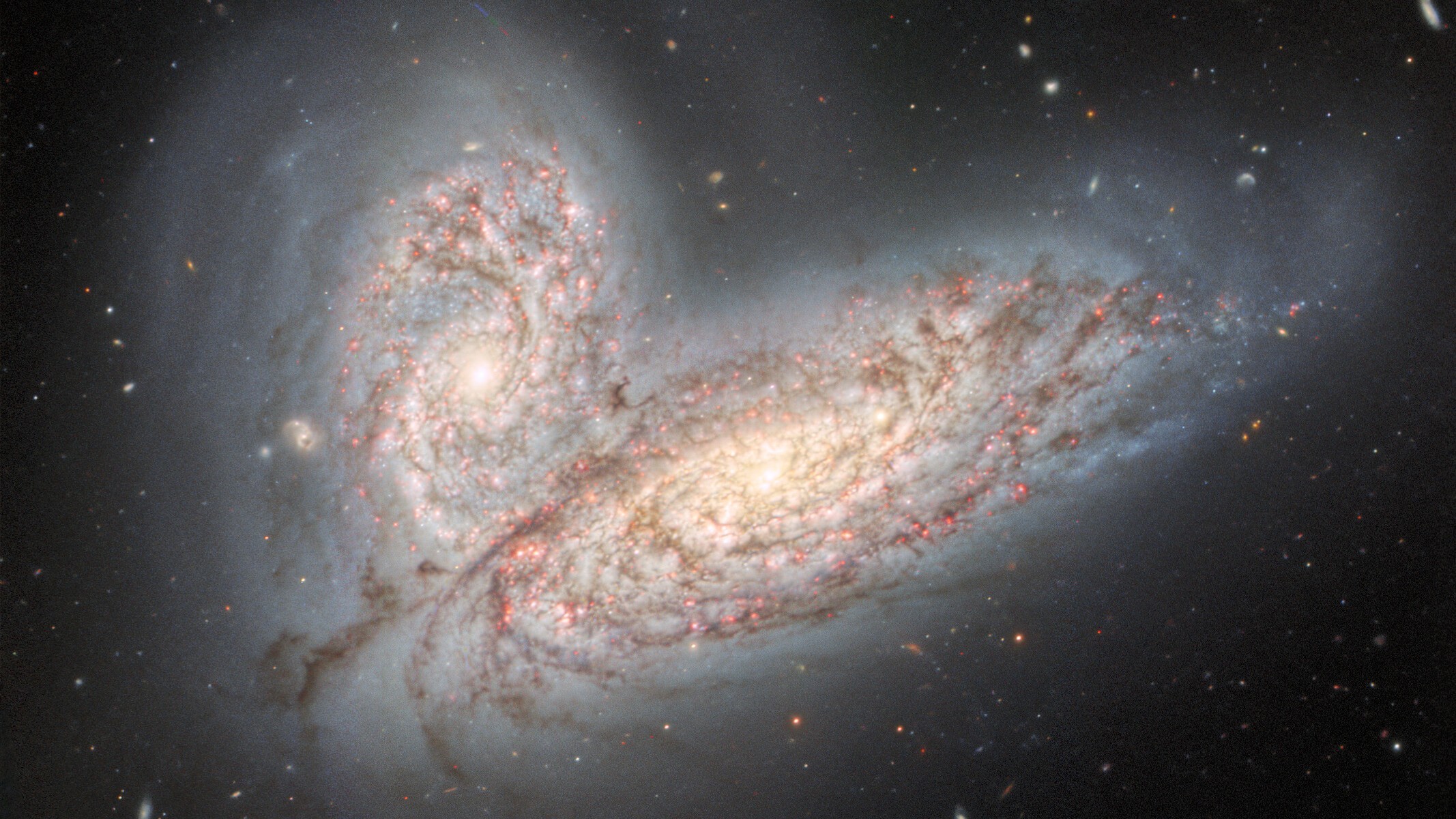 A century-old mystery of how galaxies change shapes has been solved by considering 'survival of the fittest' collisions between cosmic titans.
For nearly 40 years, materials called 'strange metals' have flummoxed quantum physicists, defying explanation by operating outside the normal rules of electricity.