On August 12, 2023, NASA's STEREO-A spacecraft passes between the sun and Earth, marking the first Earth flyby of the nearly 17-year-old mission. The visit home brings a special chance for the spacecraft to collaborate with NASA missions near Earth and reveal new insights into our closest star.
Is this article about Tech?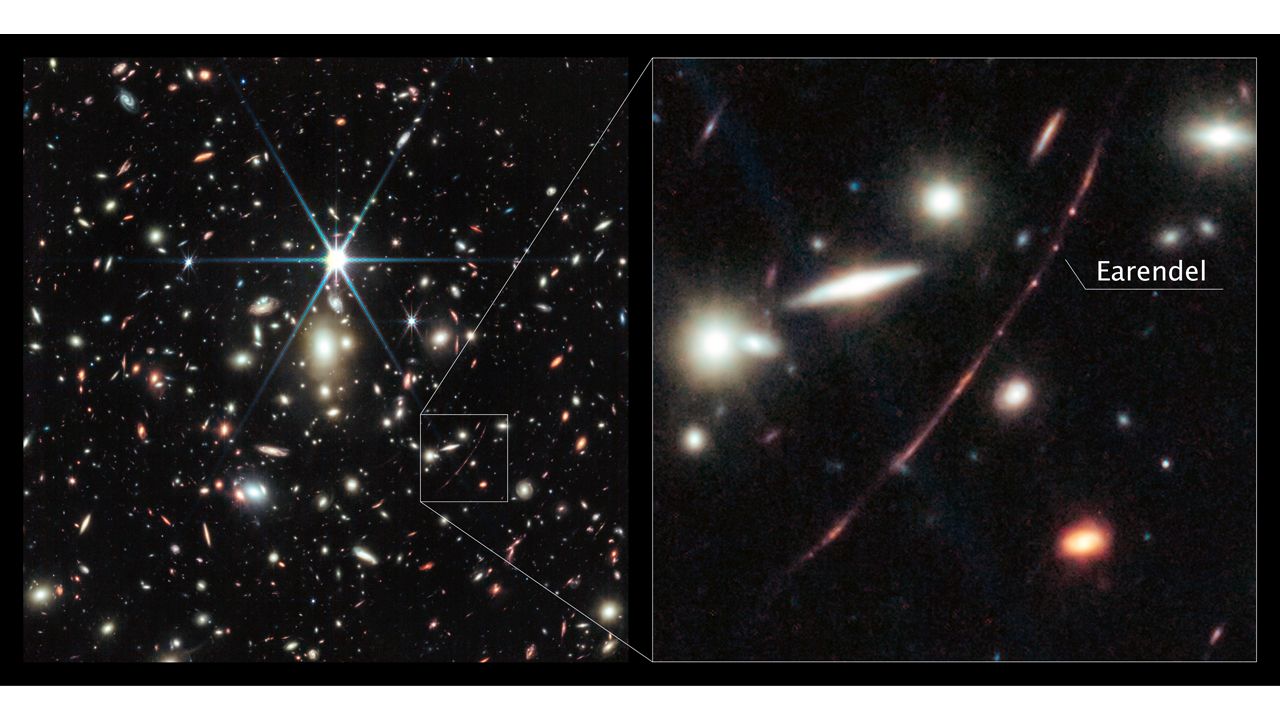 The ancient star Earendel is more than twice as hot as the sun and around a million times brighter, new James Webb Space Telescope observations suggest.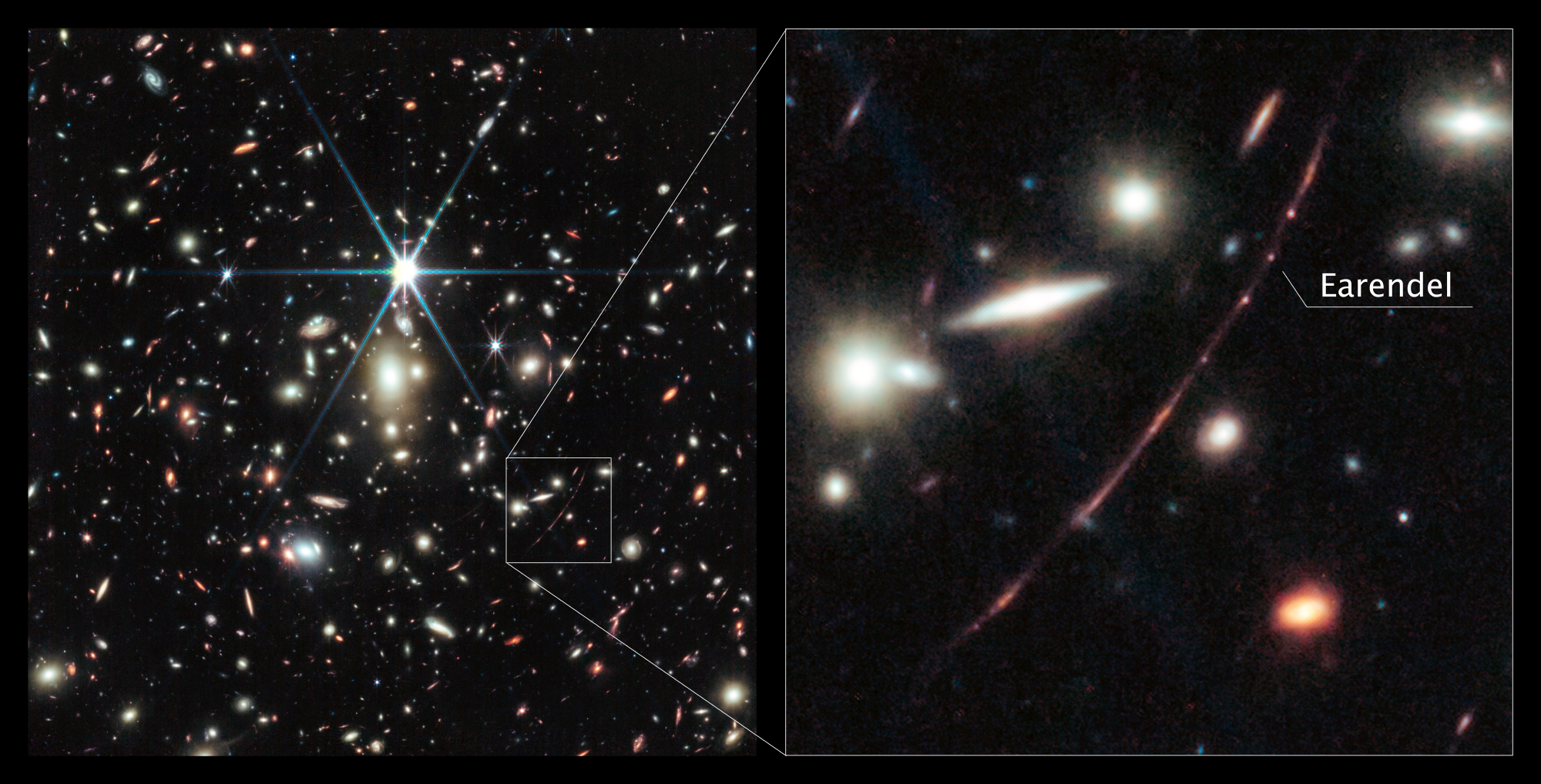 A new view of a record-shattering distant star shows it to be twice as hot as our sun, and likely accompanied by a stellar companion