A remarkable new fossil from 
China
 reveals for the first time that a group of reptiles were already using whale-like filter feeding 250 million years ago.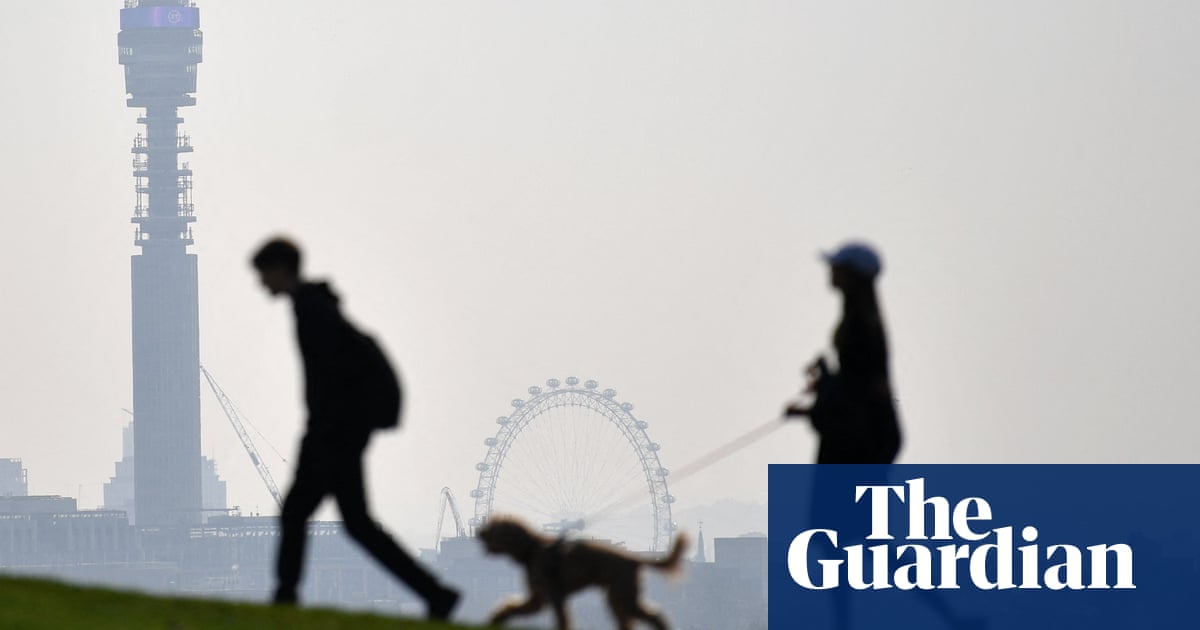 Global study suggests connection has strengthened over time across every country and continent
Air pollution is helping to drive a rise in antibiotic resistance that poses a significant threat to human health worldwide, a global study suggests.
The analysis, using data from more than 100 countries spanning nearly two decades, indicates that increased air pollution is linked with rising antibiotic resistance across every country and continent.
Continue reading…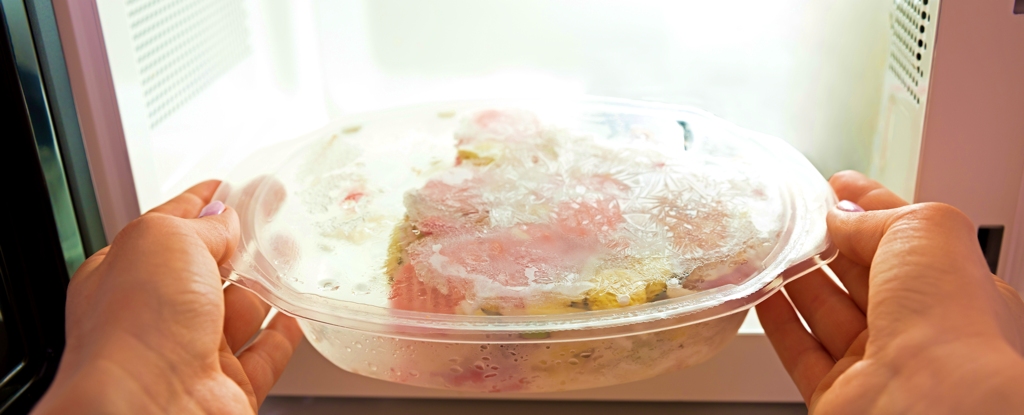 This is a real problem.