The first modern humans spread across Europe in three waves during the Paleolithic, according to a study published May 3, 2023, in the open-access journal PLOS ONE by Ludovic Slimak of the CNRS and University of Toulouse III, France.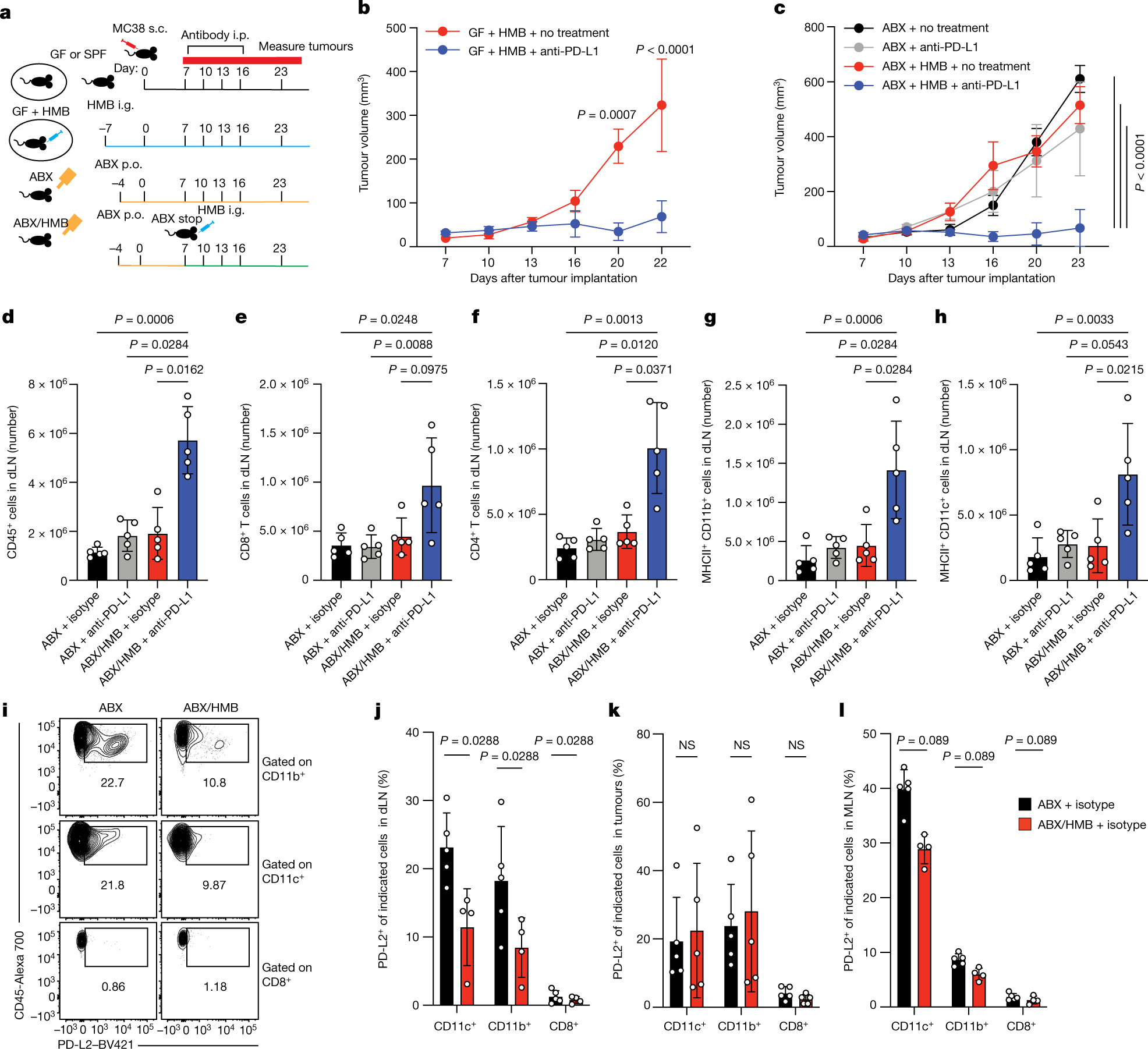 Nature, Published online: 03 May 2023; doi:10.1038/s41586-023-06026-3
Interactions between programmed death ligand 2 (
PD-L2
) and its binding partner RGMb are downregulated by the gut microbiota, a mechanism that may be exploited to enhance the efficacy of PD-1-based cancer immunotherapies.
A team of researchers develops stem cell adhesive for arthritis treatment using mussel adhesion protein and hyaluronic acid.