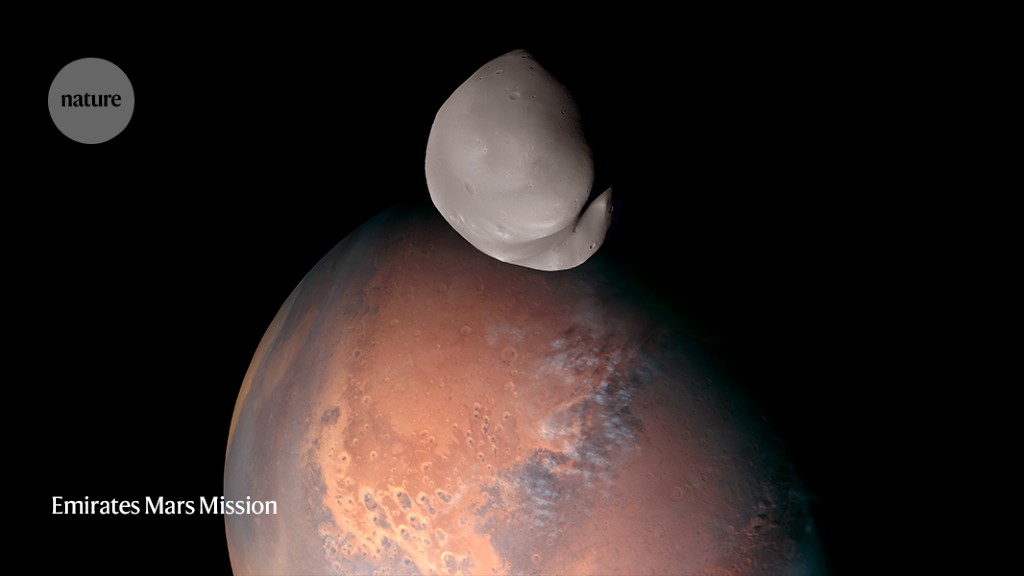 Nature, Published online: 24 April 2023; doi:10.1038/d41586-023-01422-1
Images from the UAE's Hope mission suggest that the moonlet's composition is similar to that of the red planet's surface.
DSV vil gå forrest sammen med et utal af vognmænd på den grønne transport.
A pair of anthropologists at Tulane University has solved the mystery of the Mayan 819-day count, a type of ancient Mesoamerican calendar system. In their paper published in the journal Ancient Mesoamerica, John Linden and Victoria Bricker suggest that the calendar might be representing a much longer timescale than others had considered.